Tamp Coffee Co.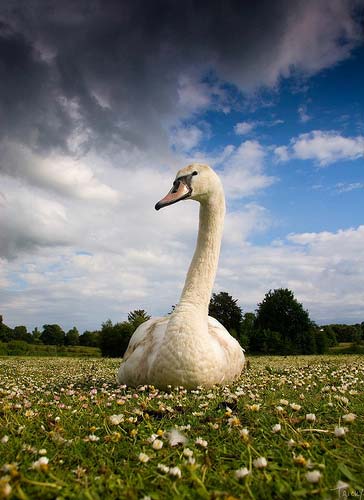 Coffee prayers have been answered! I live for coffee but I find it difficult to find the perfect brew. It is very easy to get a crappy cup of coffee and very hard to get a good one. I am a regular Tim Hortons coffee drinking Canadian but sometimes you need that gourmet coffee edge!Tamp Coffee Co.has the BEST coffee and every specialty coffee beverage you could ever want!
What I love about Tamp Coffee Co. is that it is simple and delicious. Every drink is offered at one size. None of this grande, venti business. All of their specialty coffees are offered with the option of almond milk for the dairy-less or vegan customers.
This coffee house also offers an abundance of tea options as well! My favourite is the matcha latte. It is SOOO good! Healthy too.
But the star of the show for me was their cold brew that comes and goes in a blink! I love myself a good iced coffee, but nothing is worse than a watery iced coffee. This specially crafted brew was so deep in flavour and was my perfect morning side kick. The moment there is an Instagram post of the cold brew in stock, I literally hop in my car to grab it while I can. It is limited supplies, so you almost feel exclusive drinking it.
Tamp Coffee Co. also offers sweet treats to compliment your coffee that I have yet to try. Never fear, I'm sure I will in no time!
If you are in the Hamilton/Burlington area, definitely take a ride over for a nice little pick-me-up.
Posted in Beauty Products Post Date 12/21/2019

---